Key Services Provided to Apprenticeship Network Providers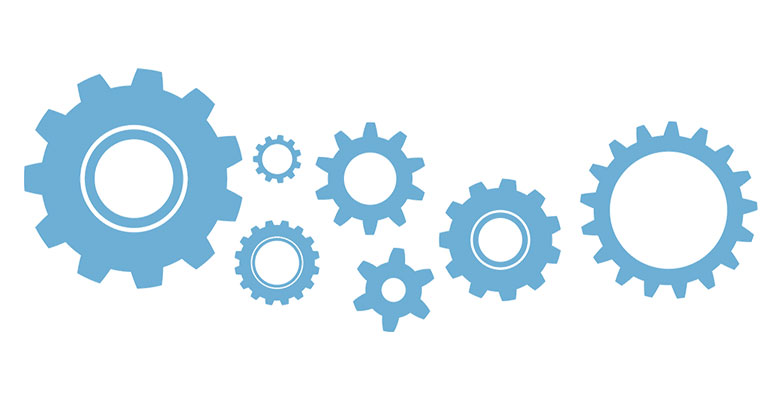 ACCM College is proud to be associated with so many professionals who work so hard to promote apprenticeships and traineeships to employers. It's a tough job helping employers through the process – and so we do our best to help at our end.
If we can do more to support the efforts of Apprenticeship Network Providers we just need to know!
Here are some of the current initiatives and how they might help you.
Same Day TPP / TPO Return
Our College policy is SAME DAY employer contact, enrolment and TPP return.
The only exceptions might be:
The employer or trainee is hard to contact
There is on-going discussion to select the right course for the Trainee
The employer has questions about fees
These are rare situations and so in 96% of situations – we are meeting our same day commitment.
If there are delays we make sure we keep you informed of the progress.
To help with TPP progress:
Please submit TPPs to tpp@accm.edu.au
Please remember to check "Correspondence" as the Mode of Delivery
Warnings About Potential Trainee Early Completion
We understand that early completion may impact you – so we are sending emails as soon as that becomes a possibility.
This allows you to check that all needed monitoring visits and contacts have been made as well as to help discuss with the employer the next progression for the trainee.
Although it's impossible for us to identify all trainees who may finish early – we trust that this service is of value.
Brochures and Information
We will provide you with a Brochure Pack that includes one page course brochures as well as information about ACCM College and the simple Enrolment process. This helps you to help employers make a decision about a suitable training provider for their trainee.
If you need a pack or updated content – let us know.
If you just need a one-off brochure – our one page Course Brochures are now on our website at:
http://accm.edu.au/for-employers/brochures/ . You can select a course category to help your search.
And on each course page on our website we have an in-depth brochure for those employers or trainees wanting all of the details; AND a fee calculator covering all states and enrolment types.
Traineeship Options and Fee Calculator
In our Brochure Pack we will issue you a list of all courses we offer and whether they are a traineeship (and the extent of funding).
In addition - on each course page on our website we have a fee calculator covering all states and traineeship types. But of course – we also can give you immediate help over the phone.
More About the ACCM College Advantage
Read about how our new Employer Reporting system helps employers of all sizes see the progress of their trainees.
Read about how we have set records with student assessments – to improve the satisfaction and progress of trainees and other students.
Read about our Trainee Completion rates.
Read about the many ACCM College trainees who are Award winners.