Completion Rates - They are Important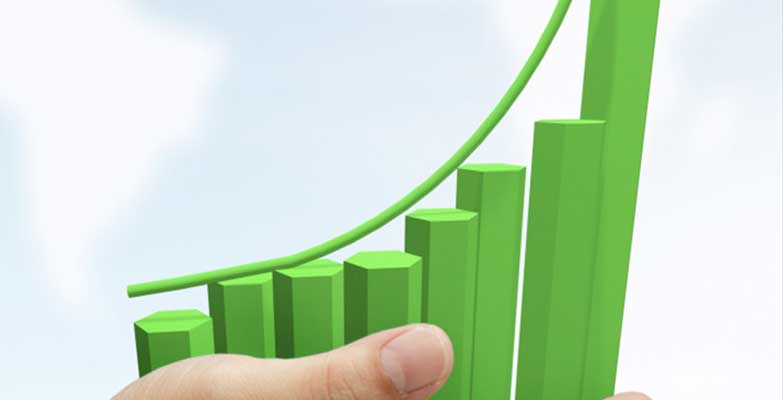 The Australian College of Commerce and Management has always tracked student completion rates and treats it as a Key Performance Indicator.
So, much to the surprise of the researchers from the NSW Premiers Department – we actually knew our stats.
They also knew them – and that was the reason for their interest. Apparently we are the most successful RTO open to traineeship enrolments from employers across the state, when it comes to completions. On top of that – we also have high enrolment numbers – and we do mostly remote delivery and support.
So the question begged – what is it that we do (that other RTOs don't) that can achieve such success.
While we are looking forward to the Premiers Departments Paper on their findings to see their insights – we have a good idea of what makes us stand out from the crowd.
Monitoring Results
No surprise – you need to measure something to understand your performance. We download government data as well as work with our own to analyse enrolments, completions and cancellations. We want to identify a potential problem before it is significant. We want to identify ways to get even better results. We record the reasons students cancel – and determine which of these is within our control to influence. But that's the boring stuff…
Student Ownership
Yes we own our students ! Each student has a College Student Adviser that is responsible for their completion. This ownership means a student doesn't get overlooked. It means we are pro-active in making contact. Don't take our word for it – check out the student feedback. The most common thing they say – is that their Student Adviser helped them along the way.
Our "Dashboard/CRM"
Our internal systems are truly designed around tracking student progress every step of the way. This allows our staff to use time effectively. It allows our Admin team to manage the bits that need to be done like ID and USIs … It tells us when we are due to contact a student; when a student has missed an assignment date; and when a student has been nominated by an assessor for above and beyond work. This lets our Student Advisers do what they love doing – student mentoring and training.
Learner Resources
Many of our trainees are self-starters. So they want to be able to get in and get their course moving. They like learning and they like achieving. So we need to provide them with a system where they can progress at their faster pace. No delays with enrolment paperwork. No delays with asking for resources to be sent. No delays with seeing results and due dates. And the way we deliver the resources is designed to allow them to find the best times in their workplace to undertake their formal study component.
Staff That Are Exceptional and Proud of Their Role and Proud of Where They Work
The College is unusual in that we have permanent staff as our trainers when the industry norm is to use contract trainers. This gives us the unique combination of building a positive culture and developing the skills we need. We also start by recruiting staff direct from industry backgrounds – so they have the expertise. Most importantly – they care. Each student that completes is a badge of honour. This shows as the most common feedback from students – they appreciate and respect the role played by their Student Adviser in helping them through.
The Premiers Department research will be interesting. As well as a separate 2 hour interview with College Managing Director – Lisa Jones; they then spend a day on site with open access to staff and students. They listened in on student contact calls; they viewed our internal Dashboard/CRM; looked at our employer reporting; saw the new student "induction" process in action; privately interviewed staff; and they saw the workings of the student Learning Management System. The only thing that we do regularly that they didn't see – was our regular fund raising morning teas … with lots of home baked goodies.
Why we don't mind the Premiers Department researching and divulging our secrets – no-one can match the quality of our staff!