Meeting Students Online Learning Needs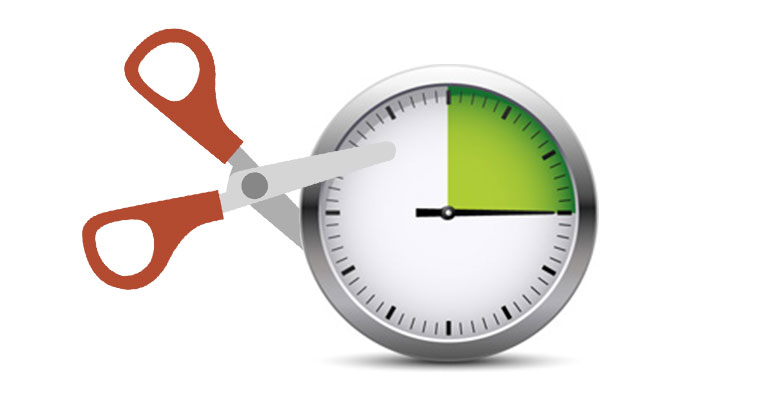 ACCM College were proud that our marking turn-around time was already industry best practice. However we also listened and understood the benefits to students and employers if we could improve that even further.
The main advantage of studying remotely is the flexibility. It just doesn't work for many people and workplaces to be locked into a particular day to attend class.
Equally, a successful online or correspondence program requires a fast system for students to get feedback and results. Fast results keep students motivated. Detailed feedback helps them develop and apply their skills in the workplace.
Our 2016 student surveys were glowing. But they did show that what they would really like was better turn around the time for assessments to be marked and results going back to them.
Although our comparisons showed our 10 day average was well below industry average, we made a commitment to see if we could improve that timeframe. This was a challenging commitment given that we are not in control of how many assessments (and of what type) are submitted on any particular day.
The project kicked off in late 2016, and involved a very detailed project and system analysis.
We talked to our staff, analysed the process. We looked at how the process could improve student outcomes.
As a result the project became our number 1 priority for IT development. Stage 1 involved immediate system changes that were developed, tested and implemented. These better managed the process and addressed "bottle necks".
In addition we asked staff to look at how they scheduled allocated marking. We now have morning "marking parties"!
Team Leaders also have access to live data on what assessments have been submitted to the marking queue and so are better able to identify problems due to staff commitments or absences.
We are proud that these changes have already achieved 80% of assessments being marked within 4 working days! Most assessments are marked on the day we receive them; and the average timeframe is 37 hours!
This has translated into faster results for students, which in turn has improved their opportunity to correct any aspects quickly.
"Our faster marking time has improved our student's resubmission time (and rate). The quicker we get the task back to the student, the sooner the student revises their task! It really keeps the motivation alive!

Rachel Barber – Business Student Adviser
More importantly, we are confident that Stage 2 which involves a major change to the way we allocate assessments for marking, will reduce marking times for over 90% of assessments to 2 days; and 75% on the same day!
Students already appreciate the support and help we provide them; and have recognised the extra step we have taken to invest significant resources into this issue.
"The college was also very efficient in marking my work and helping me improve my work and skills" Jasmine Edwards - ACCM Student
Here at ACCM College we are proud to be a pro-active training provider that actively follows up and supports students and helps them to achieve their course goals.