Management Concepts: Total Quality Management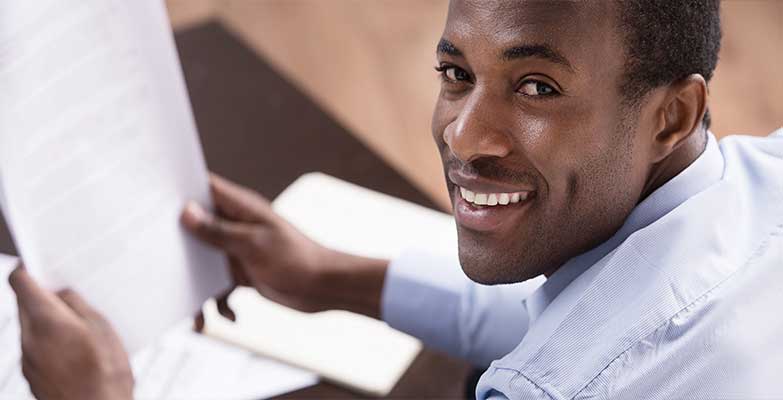 What is Total Quality Management?
Total Quality Management or TQM is a management concept which emerged in the 1980's - 90s. It's still used in various forms today.
The introduction of TQM, at that time, was a departure from commonly used management techniques which were based largely on lowering costs to achieve maximum efficiency.
The U.S car industry is often used as an example of what can go wrong when managers focus solely on keeping costs down. In the early 80's many consumers were rejecting American manufactured vehicles and opting for Japanese vehicles which were a better quality and finish as well as being competitively priced.
The philosophy of TQM as a management style is based around an organisation's need to make continual improvements to its processes and products to meet, and even exceed, the needs of its customers. It aims to do this by fostering a culture where all employees strive readily to continuously improve activities and outputs.
Continuous Improvement
The key to TQM is to create an organisation committed to continuous improvements in its work processes.
Key areas where improvements should be sought include:
An intense focus on the customer.
The customer includes not only outsiders who buy the organisation's products or services but also internal customers (such as accounts, manufacturing, shipping) who interact with and serve others in the organisation.

Concern for continual improvement.
TQM is a commitment never to be satisfied: as quality can always be improved.

Focus on processes.
TQM focuses on improving work processes as a means to continually improve the quality of goods and services.

Improvements in the quality of everything the organisation does.
This relates not only to the final product but also as to how the organisation handles deliveries, how rapidly it responds to complaints, how politely the phones are answered and the like.

Accurate measurement.
TQM uses statistical techniques to measure every critical variable in the organisation's operations. These are compared against standards or benchmarks to identify problems, trace them to their roots, and eliminate the causes.

Empowerment of employees.
TQM involves people at the front line in the improvement process. Teams are widely used in TQM programs to find and solve problems.
Total Quality Management Theory
The Total Quality Management theory has led to a number of other related management theories which follow the basic concept of continuous improvement. These include:
Use of Quality Standards e.g. Australian and International Standards

Six Sigma and

Business Process Re-engineering

These concepts, as well as problem solving, change management, mentoring, creativity and continuous improvement, will be explained with the help of case studies and examples, as we work through this module.
Excerpt from Total Quality Management, Cert IV in Human Resources For more information on how The Australian College of Commerce and Management can help you and your business with any training needs Call 1800 111 700, email courses@austcollege.edu.au or visit – austcollege.edu.au