Supervising Your Apprentice or Trainee - Free Workshop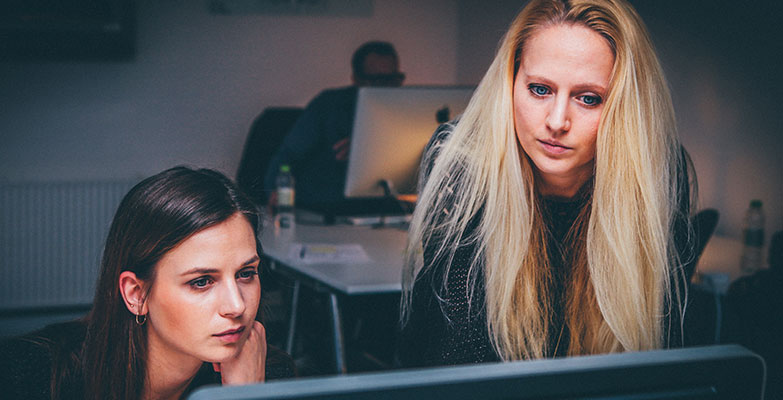 The Department of Industry will be running FREE WORKSHOPS across the Illawarra and South East NSW for employers and workplace supervisors of apprentices and Trainees.
This FREE 1/2 day Supervisors Workshops are aimed at workplace supervisors and employers of apprentices and trainees in New South Wales and third party stakeholders involved in supporting apprentices and trainees to successfully complete their training and gain a nationally recognised qualification
This training program and the reference materials have been designed to assist workplace supervisors in their role of supporting NSW apprentices and trainees with the purpose to:
Achieve higher completion rates for apprentices and trainees; Enhance skills and knowledge of workplace supervisors and/or employers; Reduce occurrences of bullying and harassment; Ensure safe work practices for apprentices or trainees, which impact on successful completion of apprenticeships and traineeships; Foster development of productive relationships in the workplace between a supervisor and their apprentice or trainee.
This is a 1/2 day session and will cover
Effectively supervise and "coach" apprentices and trainees
Understand the importance of effective communication in the workplace
Understand the relationship with the training provider - arranging training that works for you and your business
Address workplace bullying and harassment issues
Training Services NSW - who are we and how can we support you and your apprentice or trainee?
The proposed dates, times and locations for the Illawarra and South East NSW sessions are:
| | | |
| --- | --- | --- |
| Date | Location | Time |
| 12 September 2017 | Nowra | 12.30pm - 4.30pm |
| 13 September 2017 | Wollongong | 9:00am - 1:00pm |
| 10 October 2017 | Bega | 12:30pm - 4:30pm |
| 19 October 2017 | Goulburn | 9:00am - 1:00pm |
The first of the workshops will be on the 12th September at Nowra TAFE, Block M, Ground Floor, 60 Belinda St, Bomaderry and we encourage all employers to attend.
Click here to download your invitation.
Please fill out your RSVP and send directly to State Training Services. Contact details can be found on the invitation.