Innovation in Action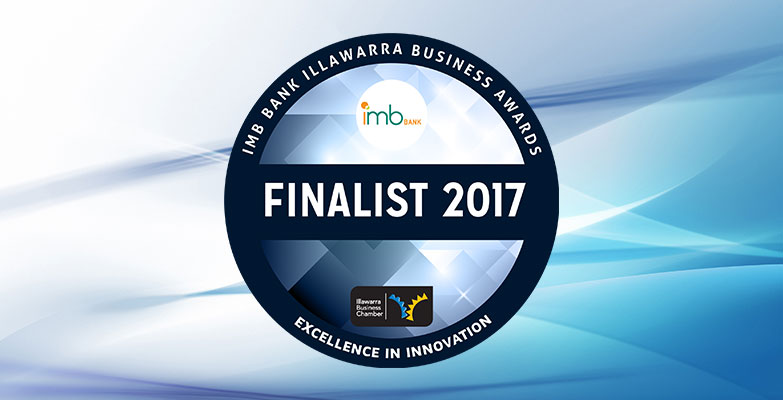 CRMs are old school technology. Corporate Dashboards are also "old" technology. VOIP and dialer recognition phone systems are in every call centre in the country. E-Learning applications are everywhere; online payment options are the customer expectation; and websites just keep getting better across all industries.
The ACCM College innovation is the application of an integrated version of all of these tools to our industry sector to deliver to clients and customers a superior experience.
We operate in a highly specialized and regulated environment. The sector is traditionally seen as very "paper-based" and bureaucratic. ACCM College breaks this perception, and has established industry best practice benchmarks by using technology that frees up staff time, eliminates paper, and allows staff to focus on our students and customers.
Vendor packages had significant failings; and failed to integrate all elements of the business. So the commitment was made to develop our own system. CASSIE was born and is growing with new features every day.
Equally, as a customer centric business, our innovations had to address stakeholder needs and concerns. CASSIE's name reflects our focus on our stakeholders: Clients; Apprenticeship support network providers; Students; Staff; Industry; and Education departments (i.e. CASSIE).
System Overview
Our system CASSIE includes features for our customers such as:
• Online immediate enrolments
• Live Website information – showing subjects and fees as we update them
• Fee calculators for all enrolment types
• Online secure payment platforms
• Customised courses for employer groups
• 24/7 access to online learning materials
• Online submission of assignments
• Live access to results
• Live 24/7 access to group results for employers
To assist us in managing our business CASSIE has:
• Government reporting (all states and nationally)
• Staff Dashboards that set priorities and job tasks
• Team Leader Dashboards that highlight issues needing action
• Management reporting including: enrolments; statistics; and financial performance
• Compliance control such as compulsory documents and data fields
• Student and customer contact notes and reminders
• Customer Enquiry management (including integration with website enquiries)
• Direct dialing and inbound call routing (eg a students call is directed to their Student Adviser)
• Intranet Knowledge Base system for storing and accessing policies and procedures
• Events management system for class bookings and related travel and logistics
• Sales campaign management system
• Automatic and template emails
• And reminders about staff birthdays!
Innovation isn't about that one bright idea. It's how you bring many bright ideas into an effective business solution like CASSIE.
How Does This Innovation Impact What We Do
A key driver for CASSIE was to facilitate our staff being able to allocate every possible minute of their day of student assistance and contact. The "tons of paperwork" also had to be addressed in a systematic and structured way to ensure 100% compliance to our many obligations.
Both of these key goals have been clearly achieved, with perfect audit results and maintenance (and improvement) of quality standards, despite student growth in excess of staff growth.
It is also important to recognise the human factor behind successful innovation. Our staff have embraced and supported innovation and change as part of our culture. On a daily basis they
are suggesting, and we are implementing, ideas that add value.
We at ACCM College are proud of our innovation and how it has translated into customer value and directly improved our bottom line – allowing us to plan for exciting new innovations for the future!
In addition to ACCM College's nomination for Excellence in Customer Service, we have also been nominated for:
Excellence in Customer Service
Excellence in Business