Hunter NSW Region Training Awards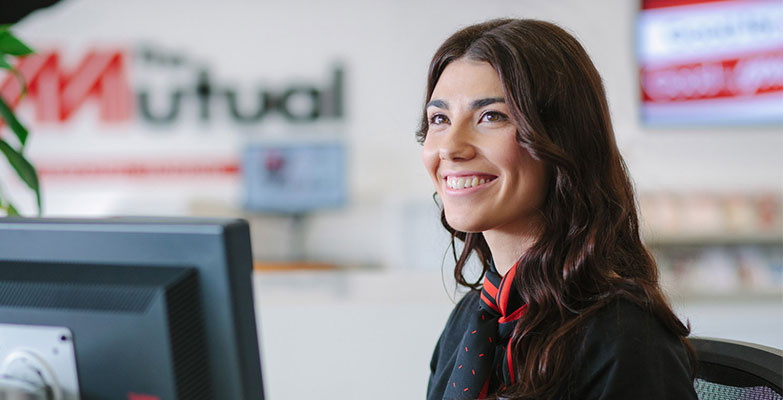 Wests, New Lambton was the host venue for Hunter Region Trainee Awards on June 17th, 2016. Our National Training Manager, Jo Hinge and Student Advisor, Leanne Fragiacomo attended in support of our outstanding student nominees and Financial Service finalist.
The Mutual had a total of 6 employees nominated for this year's awards, 4 of whom reached the interview stage. That is an outstanding effort !
(image shows from left, Aleisha Hudson, Leanne 2nd from left, Daniel Juratowitch, Anne Spallino, Stephanie Howell and Jo last on the right)
Among these inspiring employees was The Mutual's, Anne Spallino
Anne's hard work and determination paid off as she was awarded the Hunter NSW Trainee of the Year in the Financial Services Certificate III category.
The Mutual showed total commitment to staff development with a member of their Board of Directors, their Human Resources Manager and their CEO amongst the attendees in support of their award nominees. This is a great reflection of The Mutual's business ethics and commitment to the development of the high service standards required within the financial services industry.
(image shows CEO of The Mutual, Geoff Seccombe with finalist, Anne Spallino).
With so many inspiring trainees and vocational students in attendance, The College was very proud to be a gold sponsor.