Unisys and ACCM - A Perfect Partnership for IT Training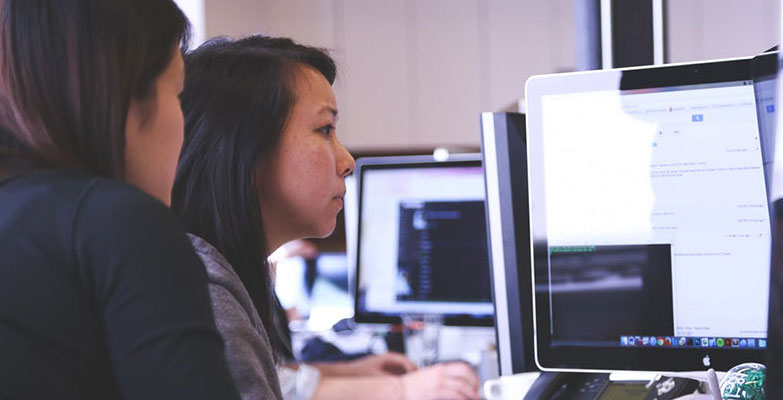 Unisys Australia is a global information technology company that solves organisations' most pressing IT and business challenges. In Australia, Unisys employs more than 900 people to support customers across five states. Supported businesses include Federal and state government departments and agencies through to airlines and banks.
Program Background
In 2014, Unsiys and ACCM worked together to deliver a Certificate III in IT learning program for three new Unisys employees in their Sydney location. The employees would be working in an IT Helpdesk environment to deal with one of their government contracts
Unisys wanted to enlist a dedicated training provider that would be able to deliver a solid IT focussed training program at Certificate III level. The delivery of the course had to be structured to meet the security needs of one of their government based clients.
An onsite workshop program would be hard to create due to the (obviously) tight security restrictions surrounding their client. To tackle this, Unisys asked that the program consist of a weekly four hour training session in which time students would be able to complete their studies with access and support from a dedicated ACCM Student Adviser. The decision was made to deliver the course solely online and provide Unisys with exclusive access to an IT student adviser throughout this period.
Going National With the IT Program
In 2015, Unisys National Training Coordinator, Vicki Price, expanded the program nationally after the success of the original program in Sydney.
Since then, 12 Unisys employees in NSW, ACT, QLD and SA have gained their Certificate III in IT. In some cases, employees have completed a Certificate IV in IT.
The program is expanding and growing on a yearly basis. In QLD, Unisys South East Queensland has now joined Townsville and Cairns as part of the IT learning program.
100% Success
Unisys' dedication to employee development is evident from the results. By dedicating work hours to employee development and investing time and money into the right training program, Unisys has achieved a 100% success rate.
This is a remarkable outcome for both Unisys and ACCM College given the challenges of balancing completion of the IT qualifications with still delivering exceptional IT support.
ACCM looks forward to working with Unisys into the future and welcoming many more employees as part of this successful training program.