The new ICT20120 - Certificate II in Applied Digital Technologies is Coming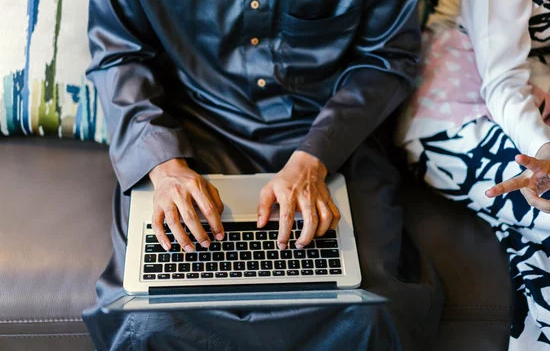 The last year has seen many changes in qualifications across all the Training Packages ACCM supports.
One of the last changes is the new ICT20120 - Certificate II in Applied Digital Technologies which has replaced the ICT20115 - Certificate II in Information, Digital Media and Technology.
This level of ICT qualification traditionally supports younger/newer learners and School Based Trainees across Australia who are looking forward to a bright future in the IT industry.
We've been preparing for this final update since the massive update to the ICT Training Package occurred in July 2020 across the Certificate III and IV qualifications, so we're ready to add this to our ASQA Scope and catalogue.
Using the industry feedback we obtained from our IT clients and students to capture the latest trends and changes in the technology, legislation, best practices and influences in the Information and Communication Technologies industry we've been able to:
Create a virtual on-line laboratory that allows our IT students to practice their skills in a safe learning environment
Update our Training and Assessment Strategies to reflect the specific needs of our clients, their staff and the new requirements
Written, revised and updated our extensive catalogue of course materials
Ensure these new IT materials reflect the feedback from our clients to remain relevant, current and meaningful

A big Thank You to all of our clients and students who supported our efforts to deliver an IT program that sets every learner up for success.