Southern and South Western Sydney Regional Training Awards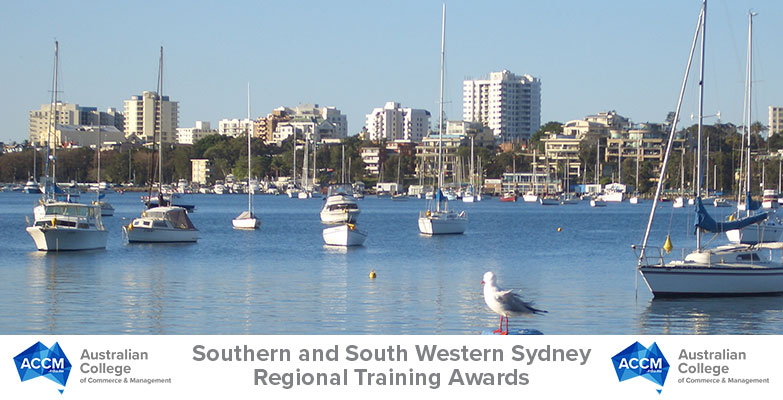 Southern and South Western Sydney Regional Training Awards
The Southern & south Western Sydney Regional Training Awards took place last night (23.06.16) at the Liverpool Catholic Club.
Lisa Thorley was awarded the Vocational Student of the Year for her Diploma of Event Management.
Lisa is working towards developing a career in the Events Management arena and is passionate about the media/entertainment industry.
ACCM was proud to see Lee Fermor, one of our Information, Digital Media & Technology Certificate III students,nominated for the Aboriginal and Torres Strait Islander Student of the Year Award. Lee was up against some tough competition and received a commendation award for the hard work he dedicated towards his qualification. Congratulations, Lee!