Sam Hines' Time to Shine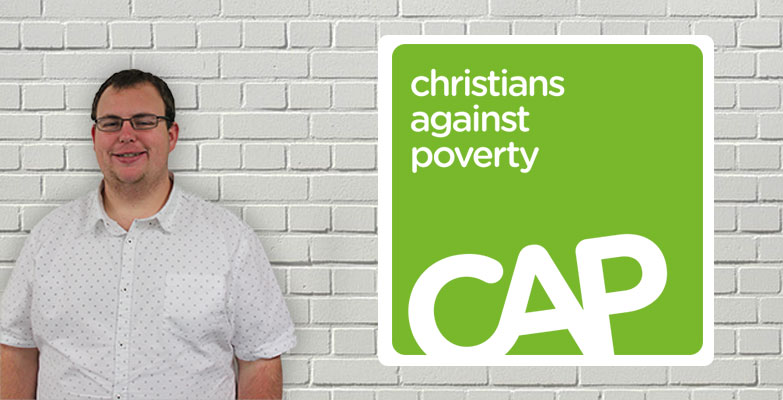 Hunter Regional Training Awards
Sam Hines has every reason to be smiling as he has made it through to the finals of the NSW Regional Training Awards!
Sam started a traineeship with Christians Against Poverty in January 2016, and recently completed his Certificate III in Events with ACCM.
After showing exceptional commitment to his studies, Student Adviser, Amanda, recommended that Sam be nominated for these awards.
Sam's nomination was accepted and he was invited to interview for a place in the finals. After impressing in the interview, Sam was notified that he would be attending the finals as a Trainee of the Year Finalist!
When asked how it felt to make it to the finals of the Training Awards, Sam said
"I really appreciated being recognised for the hard work that I had put in."
Sam will be attending the awards ceremony which will be held on June 16th 2017 at the Newcastle Exhibition and Convention Centre. He will be joined by his fellow finalists to see who will take home the Trainee of the Year Award.
All of us here at ACCM wish Sam the best of luck.