Onwards and Upwards - we are moving to beautiful Alexandria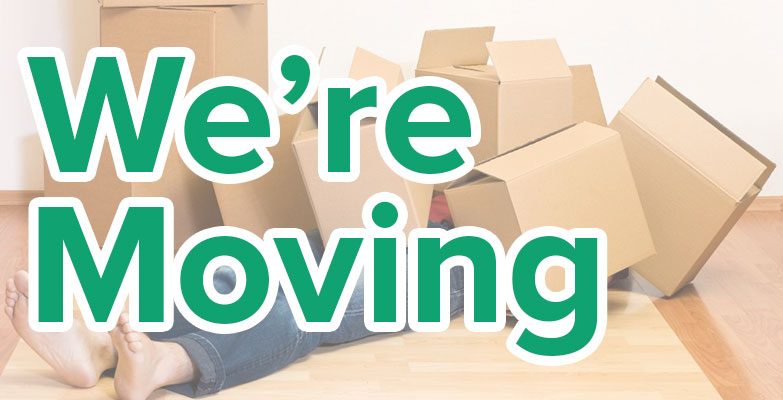 It's with excitement that today I sat down with our architect and builder to give the go ahead for the refurbishment of our new Alexandria premises.
The work will involve creating an open plan work area that will be our new Sydney base.
Although the Development Application for Alexandria has been significantly delayed, we have decided to not renew our lease in Surry Hills.
Traffic congestion in Surry Hills from the work for the light rail; ongoing building roof leak and noise issues; and the final factor - pending major demolition and development on our common wall - meant it was time to go now. Surry Hills was a good base, but the site is no longer a suitable work environment.
Our new site in Alexandria has us excited. We now have a building we own; easy parking and the opportunity to make it a location our staff and clients will enjoy. Alexandria also gives us easy access to the airport as well as the city, and is walking distance from Green Square or Erskineville train stations. And word has it that the local is pretty good too !
In the interim, Sydney staff are relocating to Head Office in Wollongong. As all mail, telecommunications and IT systems originated out of Wollongong, there is no impact to clients or students.
We don't have an exact date for opening Alexandria - as we have instructed the architect and builder that we are more focused on getting the construction and fit out right; rather than rushing it and having something not perfect.
Our biggest issue with the move to Alexandria is finding a new favourite barista ! Farewell Città Cafe - we will miss you, but not the lack of parking, noise and congestion (or the landlord)!