New Worker Traineeship Program Success With IMB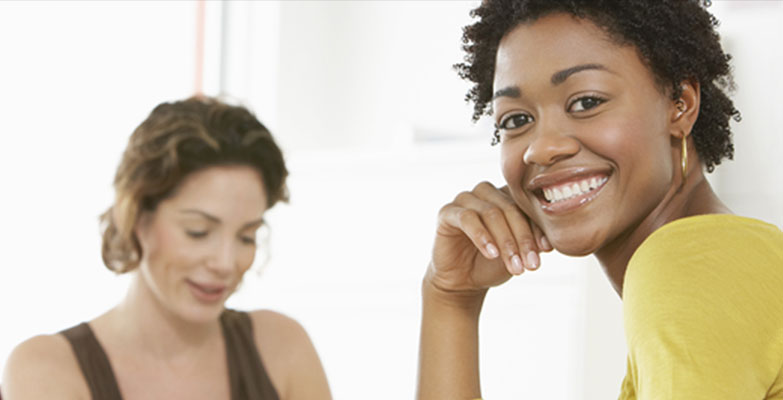 Entering their 9th year of offering traineeships and the numbers really do stack up.
Every year the IMB employ a team of trainees with the intention of growing their talent by providing employment and training opportunities for the local communities in which they operate.
These people are surplus to operational requirements when they first commence but usually end up filling full time vacancies by the end of their traineeships.
Trainees complete on the job training in the various departments and branches of the IMB and they complete formal training by completing the Certificate III in Business & the Certificate III in Financial Services delivered by the Australian College of Commerce & Management.
Some key results:
Since 2005 IMB have seen 74 people go through the program
97% of trainees that have commenced have completed the program
95% have been offered permanent roles at completion with many staying around for the long term and some now filling senior roles in the business
Since commencement IMB have had 2 representatives at the NSW Training Awards and 12 Regional Training Award winners
In 2009 they won the Ministers Award for Excellence for Employers of Australian Apprentices
The IMB makes no secret that the traineeship program is a key retention strategy for their business. The ongoing training has assisted in providing people with career pathways.
Some key benefits of the traineeship program:
Employers benefit from having trained people available to fill permanent vacancies as they arise
Eligible trainees attract Commonwealth Government incentives of up to $4000*
In NSW and WA Trainees are exempt from Payroll tax while they are training
Compliance obligations such as ASIC Tier 2 Adviser training under RG146 can be covered as part of the qualification.
Training is delivered via online training modules that trainees can access during quieter times when operational conditions allow. Each trainee has a College coach and mentor whose job it is to assist the trainee throughout the program.
Review the Video where IMB talk about the program.
View the IMB Video
* Eligibility of employers for traineeship incentives, and the amount of incentives available, will be assessed and determined by an Australian Apprenticeship Centre