ACCM is updating our system to stay ahead of the Challenges of sustained Growth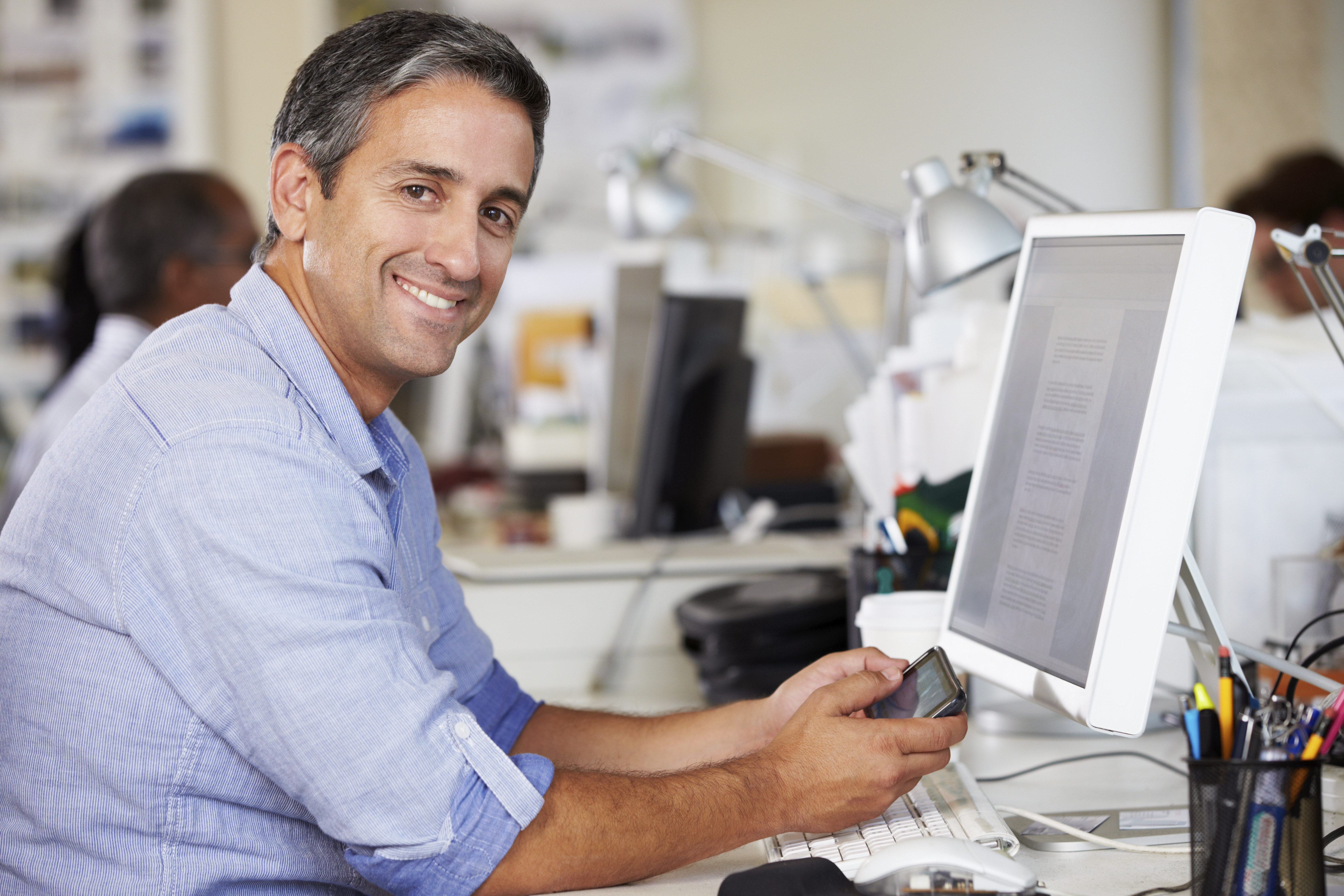 The next stage of our upgrade of our Student Management System is here.
Our focus on this major update is student support and staff efficiency.
Like many businesses – we have faced lots of challenges over these past two years – and staffing during COVID times has been one.
So this upgrade is partly about making the life of our staff easier. It is a significant change to their "dashboard" with the look and functionality being very different.
At the same time it also ensures we maintain a high focus on students who need our help. This new capability will ensure no-one slips through the cracks as we experience strong demand for our courses.
We aren't expecting any impact on clients – but you may notice a higher level of contact and we will be on the ball about getting in touch if we have any concerns about your learner's progress.
Its exciting times and fingers crossed we get the inevitable bugs ironed out quickly, because the payoffs for every stakeholder (inside and outside ACCM) will be great.