New Business Qualifications Have Landed!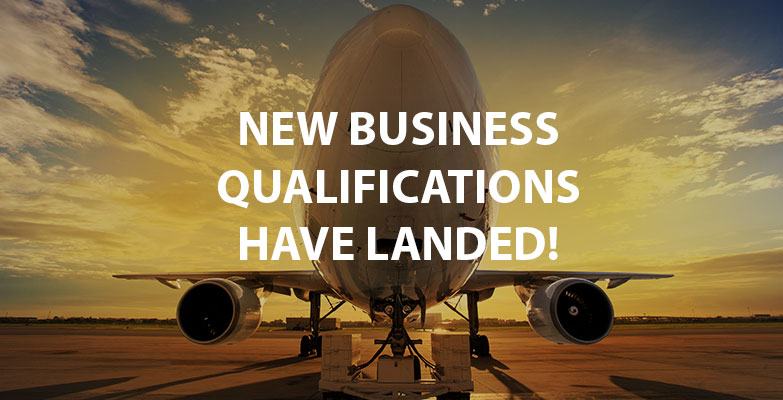 Today the long-awaited update to the BSB Training Package was released.
ACCM staff are pretty excited as we have been very active in giving our feedback on the new drafts over the past 6 months.
Now that the final version is live we are getting ready to begin rolling out the new qualifications.
For many qualifications our launch will be sooner than later. We have been proactively using the ongoing drafts to make updates to our course material.
And as many of you will be aware, we have been active in getting your industry input.
In fact, with minimal differences between the last draft to the now, final version - for many courses we should be good to go very soon!
A key step in our processes is to get final industry input, and then, subject only to the time frames required for scope additions, we will be ready to offer the new qualifications.
In addition we will launch these new qualifications on our updated e-learning platform "Webclass". This updated platform is far more flexible for different user/student devices. It also gives us the potential to allow employers much more insight into the progress of their trainees.
These new digital features will roll out over 2021 in a staggered software release.
It's a busy, but very exciting time, here at ACCM.