IT Qualification Updates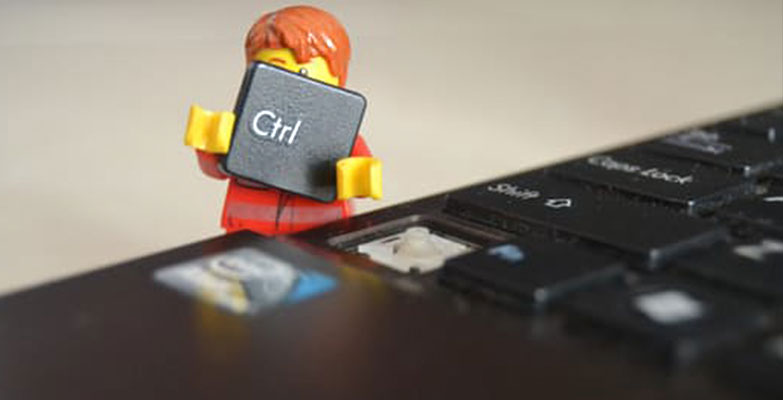 Release 4.0 of the ICT Information and Communications Technology training package is due for release in the next few days. It has significant changes: streamlining unnecessary duplication of qualifications and updates and number of units.
ACCM College has started the redevelopment of its courses in preparation for the release. However a number of immediate steps were necessary in the interests of quality training.
Firstly, we have already ceased enrolments in ICT40415 as this is being replaced, and the changes will not be equivalent. This lack of equivalency makes it difficult for student transitions. Instead we will enrol these students in an alternative ICT course not affected by lack of equivalency (based on job role).
The changes to ICT30115 (now ICT30118) and ICT40415 (now ICT40418) won't have the same impact - so students can be transitioned as normal; and timetables for the superseded qualifications changed to prevent students doing any of the "older" units before they are transitioned..
Transition timing is based on a number of factors including when states change the funded qualification / traineeship to the newer one.
Secondly, we will ensure that newly developed course materials are industry and assessor validated.
Lastly, this will then place us in a position to request the addition of the newer qualifications to our scope of delivery.
ICT30118 Certificate III in Information, Digital Media and Technology
This new qualification supersedes ICT30115 Certificate III in Information, Digital Media and Technology and is equivalent.
One out of six core units of competency has changed - ICTSAS308 Run standard diagnostic tests has been significantly modernised.
The New ICT40118 Certificate IV in Information Technology Qualification
This newer qualification has been updated to:
change three core units of competency
remove four elective units of competency
insert 17 elective units of competency, and
include testing and systems analysis and design specialisations
modify the packaging rules and groups.
There is significant change to this qualification and as such we are revising the best course structure for the future. This will involve detailed discussions with key industry stakeholders to gather their views and ideas.
ICT40418 Certificate IV in Information Technology Networking
ICT40418 Certificate IV in Information Technology Networking supersedes ICT40415 Certificate IV in Information Technology Networking and is equivalent (updated to change one out of eight core units of competency)
ICTICT425 Implement WHS, environmental sustainability and anti-discrimination practices in an ICT workplace is the new unit that includes a more specialised ICT focus on the issues of safety, sustainability and anti-discrimination.
ICT40215 Certificate IV in Information Technology Support
This qualification is unchanged; but can take advantage of some of the new units and unit updates.
ICT Enrolments for 2019
Please also note that in able to support students properly our ICT enrolment numbers are limited. Ensure that you contact us prior to any planned ICT enrolments.