Interested in a Career in IT? – Now is the time!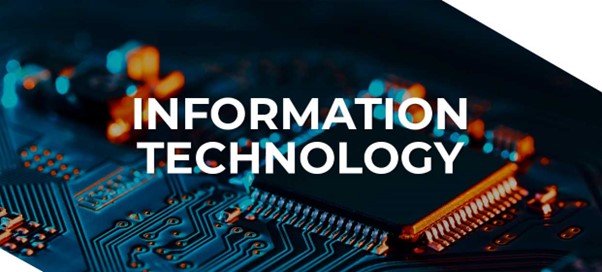 Australia Needs 653,000 More Tech Workers by 2030.
In the lead-up to the 2022 Federal Election, Labor promised the creation of 1.2 million tech jobs by 2030.
The Minister for Industry and Science Ed Husic is attempting to continue with this goal set by the last prime minister.
"Australia will need an additional 650,000 tech workers by 2030 to meet the 2030 target and we can only do that if the tech industry and the government works closely together," he said in a statement.
The report calls on the government to simplify pathways into an intricate industry and to improve employability for student graduates and encourage more women to take up tech jobs.
This is where ACCM can help!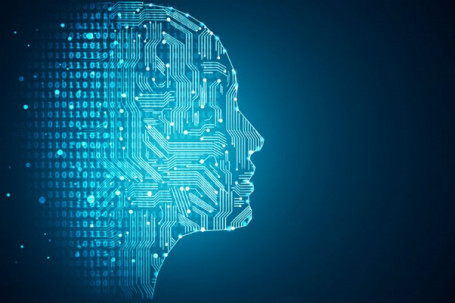 The college currently has two courses in Information Technology, being a Certificate III and Certificate IV. The benefit? We also have dedicated student advisors to help you through the subjects when most people would be staring blankly at a screen unsure of where to start.
The qualifications in Information Technology will provide you with the basic all-round technical skills you will need for a career in the areas of IT support and troubleshooting, how to run standard diagnostic tests, local device system administration and basic programming. With a wide range of subjects covered, you will be rewarded with a well-rounded IT qualification.
With an influx of IT jobs to be created over the next few years, now is the time to step into this industry!
Interested?
Please contact the college to discuss what options are available by calling 1300 201 881.