Identify Your Networking Goal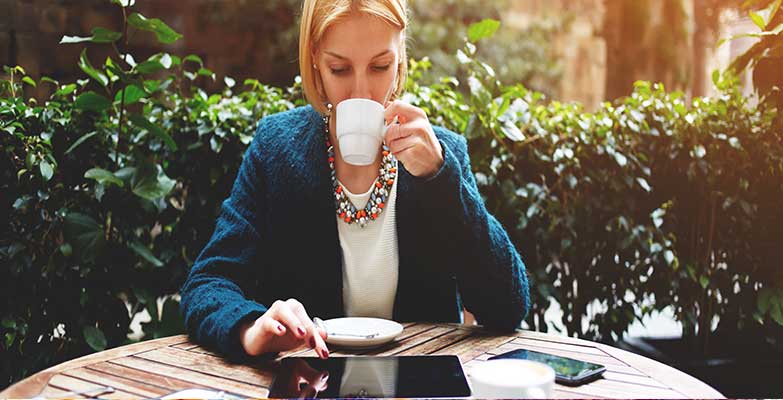 Identifying your networking goal saves hours of hit and miss. It weeds out those events that won't serve your purpose and ensures you're more productive at key events.
Like all crucial business processes, networking works best when carried out thoughtfully. Therefore, successful networking requires a structured, strategic plan. Although you may get lucky, taking opportunities as they come on their own, you will be much better served by a plan. A plan where you are calling the shots.
Why?
By developing a plan you are much more likely to reach your business or networking goal. This is because you will have focused your efforts on achieving the specific business results you want, or need, to achieve. Most people have networks they don't even consider to be actual networks. They are simply "people they know". However, they can still be of value to you, you just need to keep everything in the proper context.
Personal
These are the people you know now in all aspects of your life outside of work, such as friends, families and non-business acquaintances.
Professional
A network that is focused solely on interactions and relationships of a business nature rather than including personal, non-business interactions.
Purposeful Networking
You should also consider keeping some separation between your networks. Turning friends and family into business opportunities can complicate relationships quickly if things go wrong. Also, too much overlap can blur the lines between work and family and upset your work / life balance. The purpose of networking is always going to be driven by your organisation's core business (or your personal professional development needs). It might be as simple as:
Get more clients for your business
Build a referral network to expand your resources
Look for job prospects or keep opportunities open
Increase your general skills, knowledge and abilities
Or it can be a more focused approach. The key is to determine what you want to happen, and then tailor a specific approach or strategy. You may want to consider drafting a Networking purpose statement, where you clearly state WHAT you want to accomplish. This simple statement can help clarify in your mind what you want to do and keep you focused on that result. For example, in the Employment Services industry those needs might be:
Grow the employer and/or job seeker client base
Match a job seeker to an employer
Heighten brand awareness of what your service/business can do to help
In the case of your own professional development those needs might be:
Enhance your knowledge or skill in a specific area of business
Increase your ability to meet your KPI targets
Increase your personal or professional profile
Improve a specific networking skill (like public speaking)
Your purpose may change based on the type of network you are tapping into. Consider the potential benefits and opportunities of each. Be aware that the purpose is not the same as the goal. Your goal is normally an 'amount' or a specific level of return on your networking investment. Setting goals without really understanding what you hope to achieve can lead to wasted effort or the wrong approach.
Networking Goals
Simply stated, networking goals are what you need or want to achieve. Goals give you long-term vision and provide short-term motivation. Goal setting helps you organise your time and your resources effectively. The most common goals revolve around a chance to:
Build your support community
Build your profile
Find and win business
Build your knowledge and expertise base
Goals provide the means by which you track and evaluate whether the desired outcomes were achieved. To set your networking goals:
Identify the person or the type of industry you need to make contact with
Identify whether you need to use your personal or professional networks
Identify exactly what you want from them or what you want to give them
List suitable questions or networking strategies to achieve your goal(s)
Examples of networking goals:
I will talk to at least five different people
I will introduce myself to anyone who is standing alone
I will collect 10 business cards
I will tell at least four people about my company
I will make plans with someone for coffee next week
Set networking goals that are right for you ... and for the occasion.
Not only does having a networking goal make it more likely that you will be productive at the event, but later you'll be able to decide if this particular event is one that you should attend again. If you met people that you want to network with in the future, then you know this is a good event to come back to.
Excerpt from module Business Networks from Cert IV in Business Sales
For more information on how The Australian College of Commerce and Management can help you and your business with any training needs - Call 1800 111 700, send us an enquiry, or visit – accm.edu.au