Hunter Regional Training Awards - Ebony Clark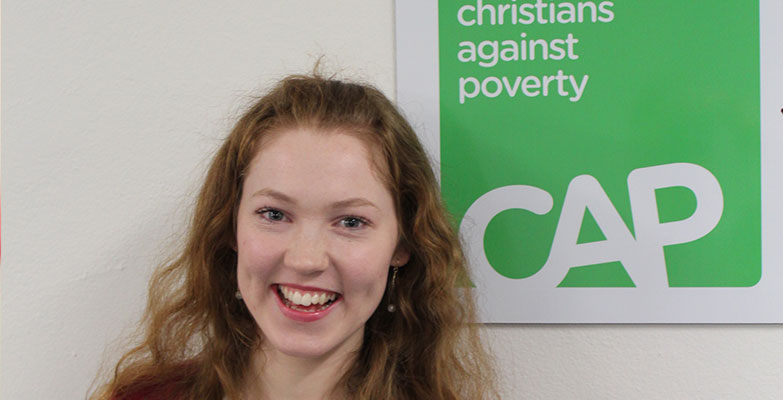 Hunter Regional Training Awards 2017
Ebony Clark will be joining fellow Christians Against Poverty (CAP) trainee, Sam Hines, at the Hunter Regional Training Awards as a Trainee of the Year Finalist!
Ebony began her traineeship with CAP in January 2014, taking on a Certificate IV in Finance and Mortgage Broking with ACCM.
When Ebony found out that she had made it to the finals of the Hunter Training Awards, she said "I was very excited to hear that I was selected to be a finalist for the Training Awards 2017".
ACCM Student Adviser, Leoni, has been continually impressed with Ebony's dedication towards her studies, saying "When you talk to Ebony you can hear her passion to making an eternal difference to the lives of those in need, and with this qualification she is now able to assist more people.
Her love and commitment has stayed firm throughout the course of her qualification, and it has been exciting to see and hear Ebony's confidence grow over the term of her traineeship.
Ebony is engaged in her studies and work, gives 100%, and has never been afraid to ask for assistance. She is a passionate evangelist with excellent communication skills".
When Ebony was asked about her experience with ACCM, she said "I enjoyed my time studying with ACCM. One of the things I loved the most about ACCM's structure is that if I was ever concerned or confused by the work material, I had the opportunity to ask my course coordinator for advice and insight".
The Hunter Regional Training Awards will be held at the Newcastle Exhibition and Convention Centre, on the 16th June, 2017.
Everyone at ACCM wishes Ebony the best of luck at the awards.