Helping Shape the Finance Training Package – Supporting Skills for Australia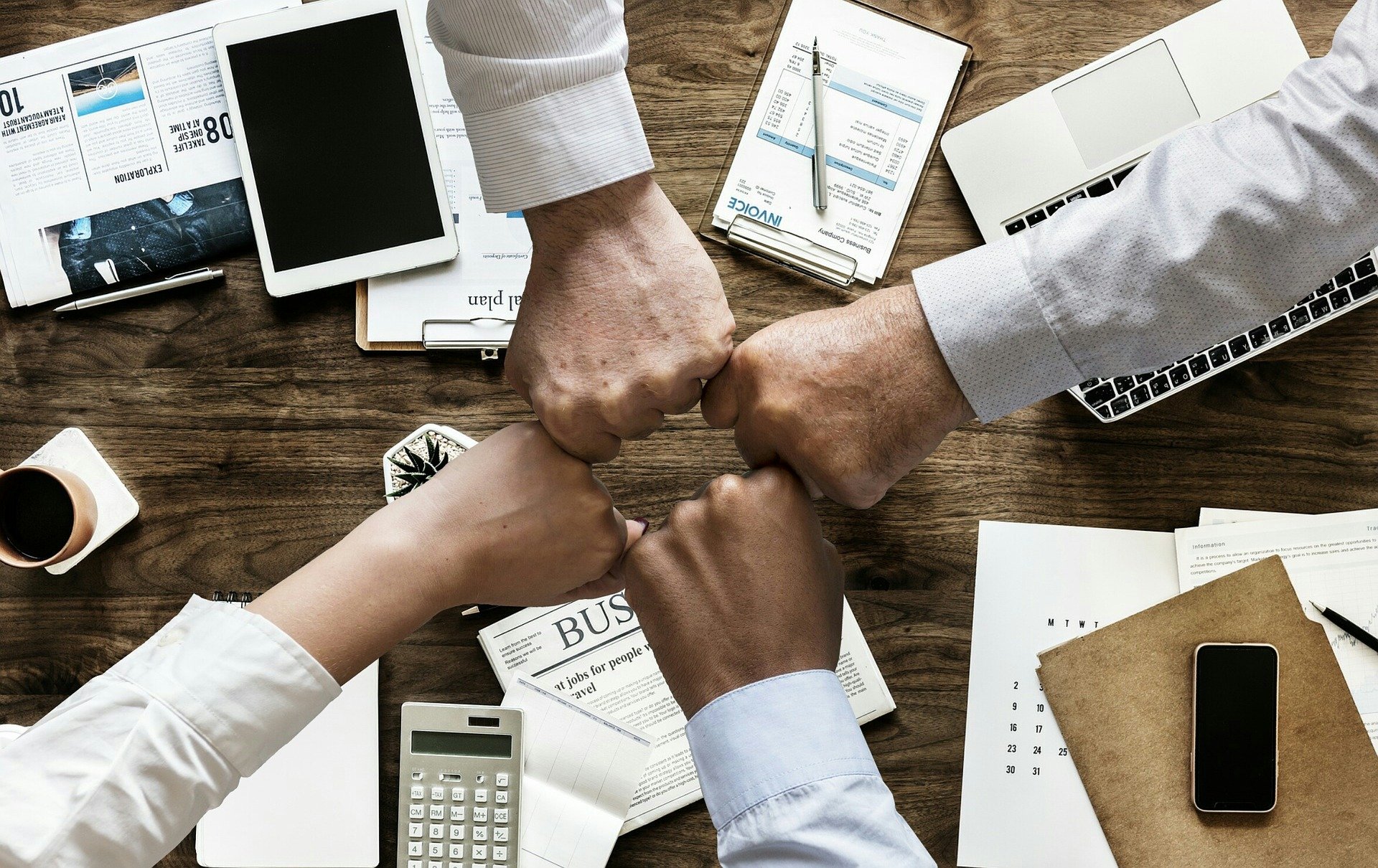 ACCM has once again been heavily involved in the ongoing evolution of the FNS Training Package, and we couldn't be happier with the outcomes.
Due to our strong relationships with clients and industry engagement programs, ACCM remains in a great position to provide feedback, information and suggestions to PWC's Skills for Australia as they continue to overhaul and refine the FNS Training Package.
Most recently, our efforts helped Skills of Australia shape changes to some critical Units of Competency used by Accounts Clerical learners; creating clearer and more focused products for these important areas:
FNSACM312 Reconcile financial transactions
FNSACM313 Process authorised payments
FNSACM411 Authorise valid expense payments
ACCM was also able to provide industry inputs into a key banking Unit also under review, FNSACM311 Process and manage payments. Specifically, the requirement to conduct reconciliation has been redefined to manage customer enquiries regarding incorrect payments; making this a much more practical requirement for Banking staff.
Our long history delivering Mercantile Agents qualifications across Australia, and our recent suggestions to Skills for Australia helped add some much needed flexibility to this niche industry. The new FNS30415 Certificate III in Mercantile Agents has halved the number of Core requirements and more than doubled the possible elective choices (including the reduction of unnecessary accounting requirements). This flexibility greatly increases the range of business' and learners who can now make use of this versatile qualification.
Finally, the changes to the Certificate IV in Mortgage and Finance Broking have really strengthened this qualification by making the FNSSAM411 Sell financial product and services a Core requirement. This acknowledgement that selling in the finance industry is a fundamental requirement, ensures learners will be taught to address sales from a compliance and industry specific approach. Deleting the core unit BSBITU306 Design and produce business documents also helped remove requirements that don't translate to real world roles.
As always, ACCM has been preparing for these updates to the FNS qualifications and our course materials while we work with Skills for Australia.
Using the industry feedback we gather on the latest trends and changes in the technology, legislation, best practices and influences in the Finance industry we've:
Updated our Training and Assessment Strategies to reflect the specific needs of our clients, their staff and the new requirements
Written, revised and updated our extensive catalogue of course materials
Ensured these new materials reflect the feedback from our finance industry clients to remain relevant, current and meaningful

As we finalise our new materials and prepare to add these new qualification to our Scope with ASQA, we know the industry is better for your assistance in helping us make the FNS Training Package stronger and more versatile for Australia.