Happy International Credit Union (ICU) Day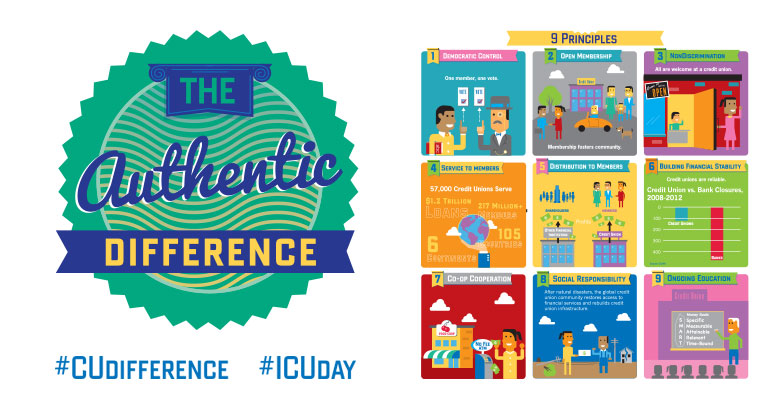 ACCM would like to recognise credit unions worldwide as they take the time to celebrate and reflect upon their proud achievements, not only in the past year but also for the projects that are currently in place that are destined to benefit their members and their local community.
It is only fitting that we mark the occasion too. As an RTO offering nationally recognised qualifications in financial services, we would like to give a big shout out to all the trainees who work so hard to complete their qualifications, to the supervisors and team managers who are tireless in their support and guidance of their newbies and to the CEO's and Learning & Development teams who are such keen supporters of the traineeship space.
We are also lucky to have a large number of training staff who have a credit union background. The last time we checked, their combined years of experience totalled way in excess of 100 years. We are really proud of the fact that our trainers can not only 'talk the talk' but also 'walk the walk'. They understand the complexities of the financial services industry and love to pass that knowledge on.
And lastly we would like to extend a personal thanks to all of our credit union clients, too numerous to mention in one tiny blog, but they know who they are. So once again, Happy International Credit Union Day!!
#CUDifference #ICUDay