Thank you for an amazing 2022!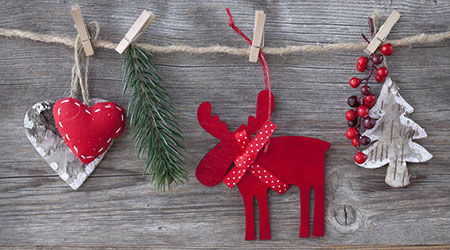 As ACCM College wraps up another successful year we wanted to stop and thank some very important people.
To all of our students and trainees, thank you for letting us be part of your learning journey, we truly enjoy helping you reach your goals!
To our clients, apprenticeship network partners and state agencies, thank you for trusting ACCM College to deliver strong training results for you.
To our own ACCM College family, thank you for being part of this amazing experience and being so very good at what you do.
We will see all of you again in 2023 and we can't wait to see what happens next!