Congratulations Peter Warren Automotive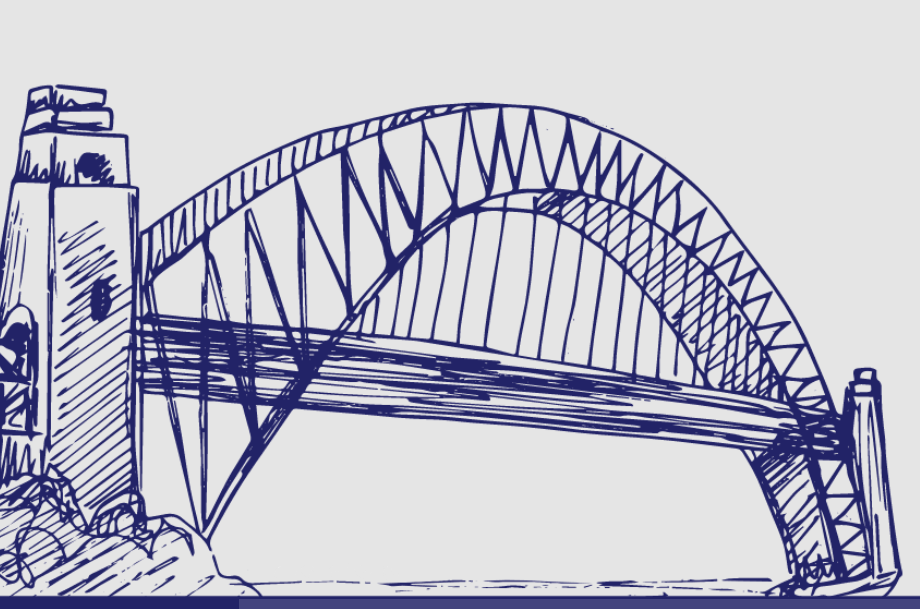 A huge Congratulations to our partners in learning at Peter Warren Automotive for winning the Larger Employer of the Year at the 2021 Australian National Training Awards.
Peter Warren's internally developed D.R.I.V.E. Academy has been recognised at a national level for making training a reality for hundreds of their staff members using creative and innovative approaches to learning, designed to maximise results.
We are proud to be one of their primary partners in this outstanding program delivering a range of business and leadership programs to their worthy staff.
Congrats to everyone at Peter Warren and thanks for inviting us along for the ride.