Astronaut captures Beautiful images of Australia from Space!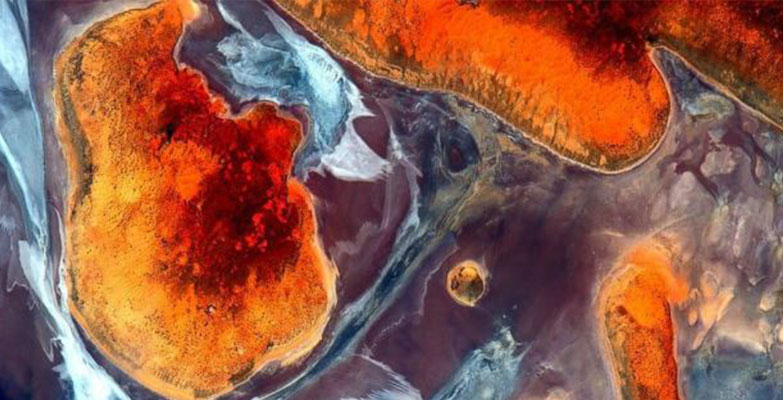 If you've ever visited or live in Sydney, your phone is most probably filled with images of the famous Sydney Harbour bridge.
If you're a Victorian, maybe your screensaver is a picture of one of Brighton Beach's colourful beach huts?
But we can assure you that nothing compares to these Instagram images taken by astronaut Scott Kelly, commander of the International Space Station. Commander Scott Kelly has taken some spectacular images of Australia from space. Capturing the country from a different vantage point that gives us even more reason to love Australia!
With a view like this, who wouldn't want to be an astronaut?