As Pleased As Punch! Illawarra Training Awards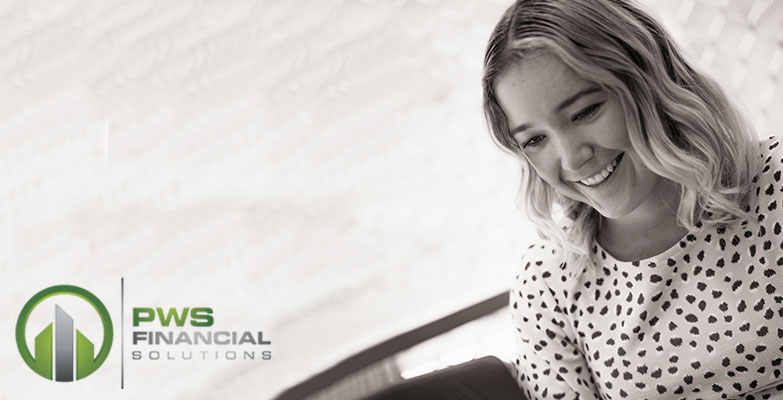 Illawarra Training Awards 2017
ACCM student, Avalon Punch-Williams is a finalist in the region after completing a Certificate IV in Finance and Mortgage Broking with PWS Financial Solutions.
Avalon began her traineeship in April 2016. From the beginning, Student Adviser, Leoni Thompson, was extremely impressed with Avalon's work ethic and the dedication that she showed towards her studies.
Avalon's employer, PWS Financial Solutions, also recognised this and nominated Avalon for the NSW Training Awards 2017.
Avalon impressed in her interviews and has been selected as a finalist for the Trainee of the Year Award at the Illawarra Regional Training Awards
When asked how it felt to make it this far, Avalon said "It felt really nice to know that my hard work is being recognised and that I can leave that kind of impression on people which is extremely important in my field."
Avalon will be hoping to take home the award for Trainee of the Year and continue on through the process to the State finals. If successful at state level, Avalon will then proceed to the National Training Awards in Canberra, where she will represent NSW.
We wish Avalon the best of luck on this exciting journey.