ACCM s Tree Top Adventures!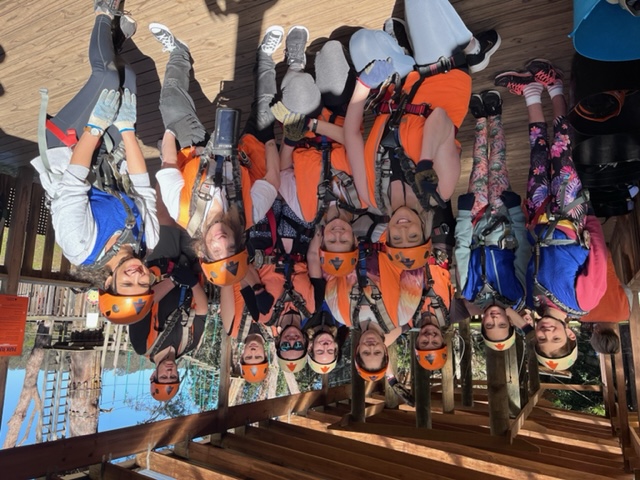 On the weekend, some ACCM team members spent the day hanging around at the treetop adventure park located right inside Shoalhaven Zoo in Nowra NSW.
This is Australia's First Cliff Edge adventure park along the banks of the Shoalhaven River, and overlooks the zoo enclosures for some bird eye view of the animals on show.
It was a beautiful sunny winters' day and the team were eager and ready for an exhilarating adventure that would test them mentally and physically.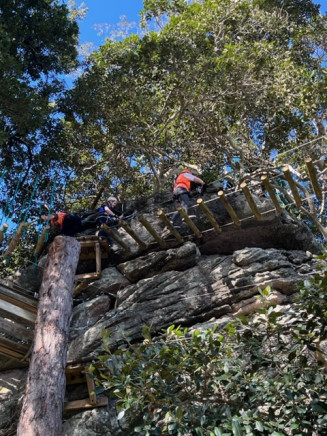 The team brought some of their family members along and once they started on the course, there was no turning back! Adrenaline was at an all time high, with the team climbing, jumping, creeping and zipping through the various courses.
With over 100 aerial obstacles to explore at the park, the team weaved their way through the Australian bush, tackling activities which had them suspended in the air 2 to 25 metres high!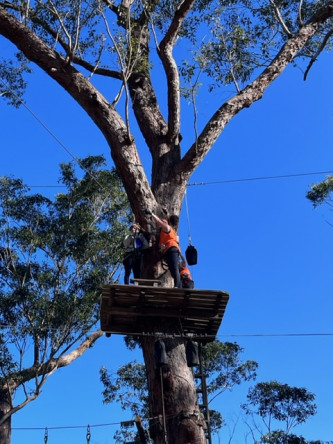 ACCM prides itself on its team members not only supporting each other in the office, but being a close knit family that can enjoy time together out and about seeking adventure.
It was an amazing day full of fun and laughter and one which will no doubt be repeated again soon in the future.