ACCM Partner in Learning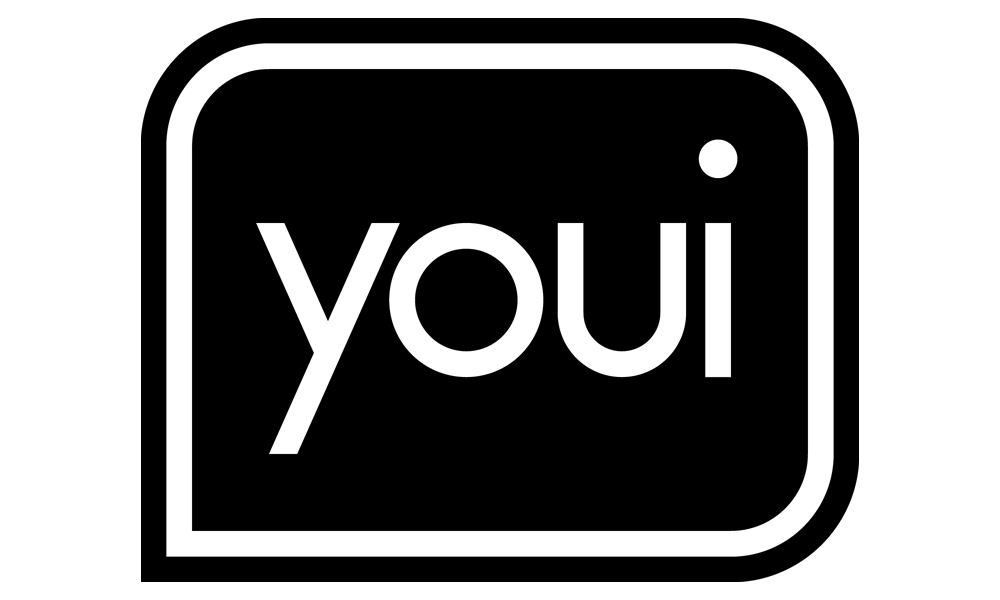 ACCM is extremely fortunate to be able to work with outstanding client partners whose support of Learning and Development is a key element to their organisational success.
Youi Insurance
As most of you would know, Youi is one of Australia's leading insurers, supporting customers with contact centres in Australia, New Zealand and South Africa. Youi is well known for providing outstanding support and service to their customers and creating an organisational culture that reflects and reinforces their love for what they do. Taking care of their customers and people.
At the heart of that success is a dynamic and passionate team of L&D professionals that ensure employees are trained and developed to the highest standards to provide Youi customers with Awesome Service.
A record of Successful Programs
Jolanda and her team exemplify dedication to professional development and have been responsible for much of Youi's L&D success.
Their biggest success was creation of an immersive month-long induction program for new starters. This program sets each new Youi member up for success, by ensuring employees are job ready to best support Youi's customers from the moment they join their teams.
Jolanda was also Youi's driving force in creating a 100% tailored Certificate III in Customer Engagement in partnership with ACCM. This bespoke program seamlessly worked with Youi's internal training and operational procedures. Now into its third year, this program has seen more than 500 Youi employees earn their qualification; ultimately enhancing their skills, officially recognising their capabilities and setting them on a career long path of professional development.
Most recently, Jolanda has been the guiding hand in launching a new Vocational Education and Training (VET) program for Youi's existing employees. Jolanda and her team worked with their senior leaders and ACCM to create another tailored program that will enhance and recognise the skills of their more experienced employees. Selecting electives that specifically meet the needs of the organisation and future needs of these students, will ensure that Youi's on-going success carries long into the future.
Getting to know Jolanda
Why did you decide to focus on Learning and Development?
I have a legal background which has served me well in understanding the business world, but I've always been passionate about empowering others by providing them with a world-class learning journey. L&D provides me with a platform to do this. The ability to impart skills and influence mindsets is a privilege that exists in L&D. Now more than ever L&D is at the heart of every strategy that exists. I wanted to be part of 'future-proofing' people and I'm honored to be doing this.
What do you like most about your role in Learning and Development?
The people we get to work with.
The variety in the role.
The impact we have on change and improvements.
The purpose we help instill for our learners.
What impact on Youi's daily operations have you seen based on L&D's program successes?
I've seen an increase in employee experience and engagement. People are far more motivated to work for an employer that invests in their development. Youi does this immensely well. When people commit to ongoing personal and professional development they stay longer with a company. I've seen a 'learning culture' emerge of people who pro-actively want to grow and develop their skills. These growth mindsets will be immensely beneficial in successfully navigating the future.
What is your best training memory?
Training I attended:
Leadership training on the topic of customer service. The key message was about how nobody should ever accept mediocrity, which aligns with Youi's objective to always provide awesome customer service.
Training I presented:
Training my first ever group of frontline leaders and giving them a 'pep-talk' on how to 'back themselves' and celebrate their achievements. At the time I was doing it, I thought nothing of it, later, so many people thanked me for it. The realisation was a game changer for them. Also don't get me started on self-sare and self-compassion. I'm super passionate about these topics, every time I train this it creates euphoria for me.
What advice would you give to other L&D professionals working hard to make a difference for their organisations?
Network outside of your organisation. Reach out to other L&D Professionals. Often we get bogged down by our own challenges and quite often someone else is in the same boat. Networking allows for new and fresh perspectives and solutions. Sharing ideas is critical.
L&D should be part of every conversation, every strategy and every change in an organisation. As L&D professionals we need to always challenge and strive for a 'human centric approach.' We should be the guardians of an awesome end-user experience.
Partner with great providers who are flexible, inspirational and support your business. ACCM is exactly that for us and we are excited to continue our partnership into 2021!
At the heart of every trainer is someone who wants to make things better for everyone in their organisation.
Jolanda and her team are truly L&D professionals at heart, because everything they do is designed and intended to develop their people to be the best for their Youi customers.
We're truly proud to call Jolanda and her team ACCM Partners in Learning.