ACCM - Committed to Student Success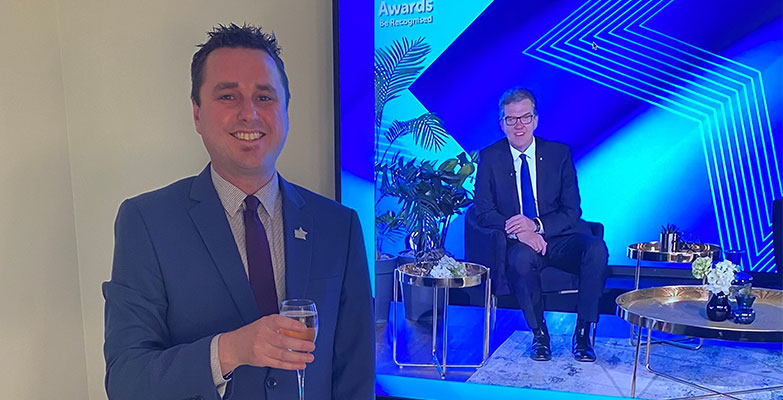 ACCM prides itself on the support offered to our students, and when we receive feedback from them, we love to shout about it!
Jono Frost is a finalist at the 2020 Australian Training Awards and recently took time out of his busy schedule to provide feedback on his Student Adviser, Brett, and the impact he had on his studies...
I would love to give a huge shout out to ACCM's National Training Manager, Brett Riddett for his outstanding commitment and passion for helping his students achieve their qualification.
Brett's goal is to help you achieve your goals. Brett's constant guidance and support was invaluable while I was studying my Certificate IV in Information Technology Support.
Working full time and studying could be challenging, Brett constantly went above and beyond to help me achieve my qualification by:
Firstly, assessing I had chosen the correct qualification for my career goals
Understanding my commitments and helping me with my time management
Setting realistic study goals & breaking down the assessments into manageable chunks
Using his extensive industry knowledge to make complicated assessments easier to learn and understand
Regularly contacting me to check in and offer support, encouragement and guidance
Always being contactable if I had any questions or problems, including my lunch breaks and outside of college hours
Celebrating wins with me and providing feedback on my work
Achieving my qualification has been life changing and I wouldn't have been able to do it without Brett. Thank You Brett for everything!!!
A huge thank you to Jono for his kind words and we wish him the best of luck at the 2020 Australian Training Awards!