ACCM College is proud to support NSW's Skill Up from Home distance-learning initiative!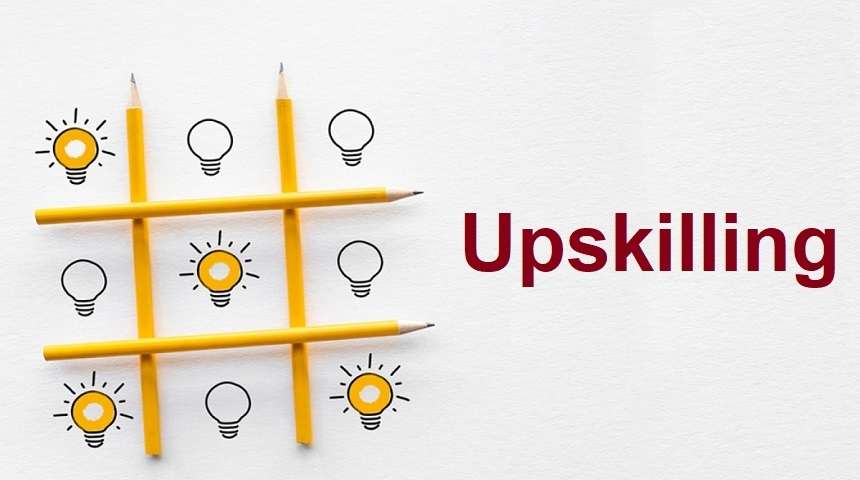 The recent surge in COVID cases has once again put NSW residents in a prolonged lockdown, leaving many Australians feeling frustrated and wanting to do something meaningful.
The NSW Department of Education and NSW State Training quickly realised this is the perfect opportunity for NSW residents to make the most of a difficult time through professional development.
When NSW State Training approached ACCM College to offer our services under this worthy initiative, we were not only happy to help, but able to support these short course programs immediately.
Why so fast? Because ACCM College has spent the last 25 years mastering the distance delivery skills needed to help our students succeed no matter where they are.
As the vocational training world moves closer to the delivery methods we've always used, we're grateful that we can keep helping everyone who wants to learn reach their goals.
For more information on this fully government subsidised program and to see the full range of short courses available from ACCM College and other VET providers, please visit:
https://education.nsw.gov.au/skills-nsw/skills-initiatives/skill-up-from-home
And from everyone here at ACCM College, we hope that all of you are staying safe and doing everything you can to help everyone come out of this safely.