Santa Learns Zoom
We were very fortunate to be able to get the team together this year to celebrate the end of another great year and welcome in the holidays.
To ensure those staff who were unable to attend got to be involved - Santa had to learn to Zoom..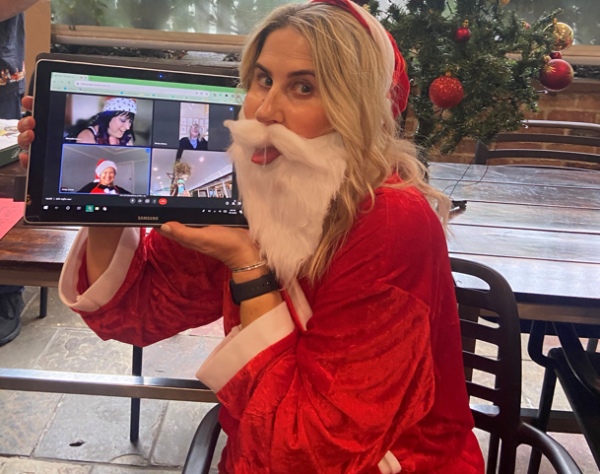 The long lunch included a game of trivia about College history and also a best dressed award.
Secret Santa gave out some amazing gifts.
Seasons Greetings to you all - and stay safe.