2022 NSW Training Awards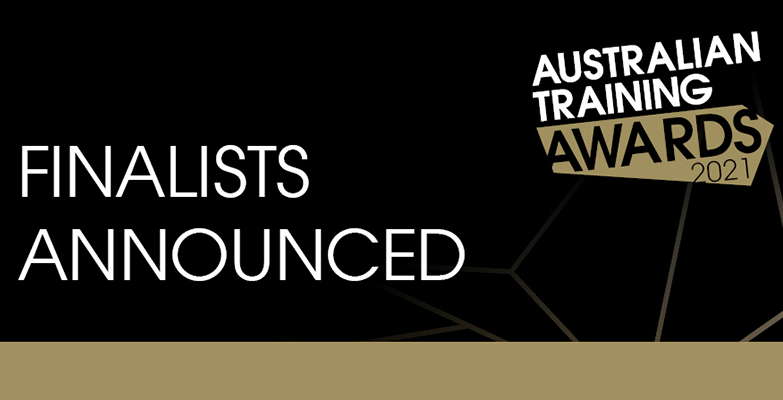 Regional Award Nominees
It's hard to believe it's already that time of year, but the Regional Training Awards are right around the corner! And with the State-level Awards coming fast, excitement is building.
This competition is an amazing opportunity to see Trainees and Vocational students around NSW recognised for the amazing work they do supporting their employers, their industry and the entire VET community.
For the 2022 award season, ACCM is extremely proud to recognise these outstanding finalists (and their employers) for their specific regions in two very competitive categories.
Central / Northern Sydney Region
Loryn Mitchell – Workventures (2022 Trainee of the Year Nominee)
Jessica Clarke – Australian Training Company (2022 Trainee of the Year Nominee)
Western Sydney Region
Diane – Muse Psychology (2022 Trainee of the Year Nominee)
Erin Whiley – MG MyGateway (2022 Trainee of the Year Nominee)
Illawarra and South East Region
Daria Gann – ACCM (2022 Trainee of the Year Nominee)
Mathew MacGregor – The Disability Trust (2022 Vocational Student of the Year Nominee)
An extra-level of excitement for everyone here at ACCM
While we are proud of every nominee, regardless of whether they studied with ACCM or who they work for, we can't help but be extra proud of our own very own regional finalist for Trainee of Year, Daria Gann.
Daria's on the job experience, training success and passion for the VET sector helped her make it successfully through the written application and panel interview process to be one of the handful of finalists who will be recognised on the big night.
We will find out if higher congratulations are in order when we attend the Regional Training Awards Presentation when it comes to the Illawarra & South East region award at the end of this month.
We do not intend to be quiet…
NSW Training Awards prepare for the National level
Entries opened for the 2022 NSW Training Awards in January of this year and interviews were held in April. Awards will be presented region by region throughout June, starting with Western NSW and finishing with the North Coast & Mid North Coast presentations.
The 2022 NSW State level awards conclude in September with presentations to the overall state category winners, such as Vocational Student, Apprentice and Trainee of the Year – as well as Trainer/Teacher of the Year and other Industry awards.
But they don't stop there, with the national Australian Training Awards to be presented this November in Adelaide, South Australia.
For key dates and events, go to the NSW Training Awards page.
We wish all participants the very best of luck for the awards and beyond.