2021 NSW Regional Training Awards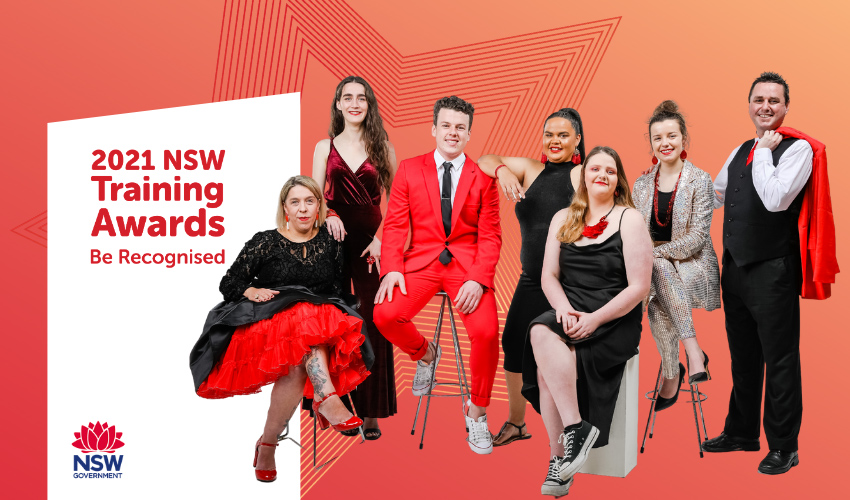 The Regional finalists for the 2021 NSW Training Awards have been announced! The Training Awards run annually, and recognise outstanding achievement in the vocational education and training sector.
The NSW Regional Training Awards run from the 17th to the 25th of June, in which 9 regions across NSW host a night to remember for a select few exemplary Vocational Education and Training (VET) students.
The Awards give recognition to:
VET in Schools Student of the Year
Aboriginal and Torres Strait Islander of the Year
Vocational Student of the Year
School Based Apprentice/Trainee of the Year
Trainee of the Year
Apprentice of the Year
And it's not only the students who receive recognition. The Awards also celebrate the dedication from Teachers, Training Providers, and Employers.
We would like to wish all finalists (especially our own students and trainees who have been nominated) the very best of luck on the night.
Photo Source: https://www.training.nsw.gov.au/training_awards/index.html