The results are in…WebclassM is a Hit!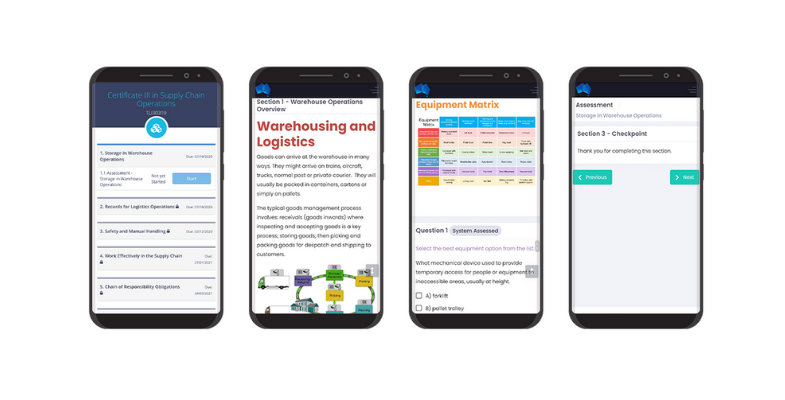 As most of you know ACCM fully launched our new digital Learning System, Webclass Mobile) in November 2020.
Less than 60 days later we've already given hundreds of students a chance to use WebclassM across our Information Technology, Business, Finance and Transportation/Logisitics qualifications.
While we knew the system was amazing, the feedback we've received have been simply fantastic.
"This is an excellent online system – Makes me want to jump right in and start"
"It's such a clean user friendly system"
"It's so easy to use, so neat and clean looking"
"Wow I love the summary pages – this is going to help keep me motivated for sure"
"It's so intuitive – I need to do my studies at night so the fact that it is so simple to use is great as I can't call at midnight for help"
Students love the flexibility and ease of the new system and our Student Advisors can now see exactly what questions students are on when offering support.
Supervisors and employers have been really impressed with the updated content, streamlined functionality and progress their staff are making on a daily basis.
We're proud of our in-house IT team that created this amazing platform and our Student Advisers who have embraced this new capability.
If you want to learn more about this new system and what it can do, just give us a call…we'd love to hear from you.