Supporting Solar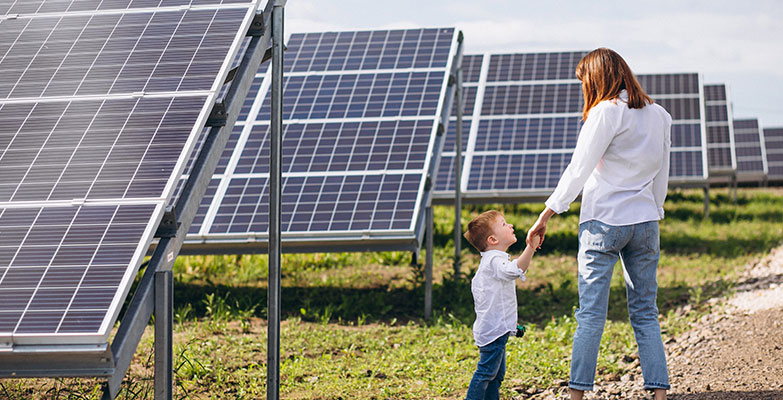 ACCM is contracted to 100% renewable energy; and our goal is to install solar on our roof in 2022.
In addition we have put our money where our mouth is - and have invested $100 000 in the development of the Orange Community Renewable Energy Park as a member of the Energy Democracy Central West NSW Co-operative.
Once constructed, the Orange Community Renewable Energy Park will utilise tracking, ground-mounted solar photo-voltaic (PV) array with a capacity of up to 5MW AC and a battery of 5MWh. It will supply approximately 13 gigawatt hours (GWh) of electricity per year into Essential Energy's 11 kV distribution network.
The electricity generated will power approximately 2,150 homes and reduce greenhouse emissions from mains grid electricity by approximately 8,500 tonnes per year.
The ACCM investment will specifically offset 1 214 000 kg of carbon and generate 50 KW of solar electricity over its expected 25 year lifespan.
Get Involved
As a member of Energy Democracy Central West Co-operative you can invest in solar from as little as $500.