CPD for Lenders to Meet RG206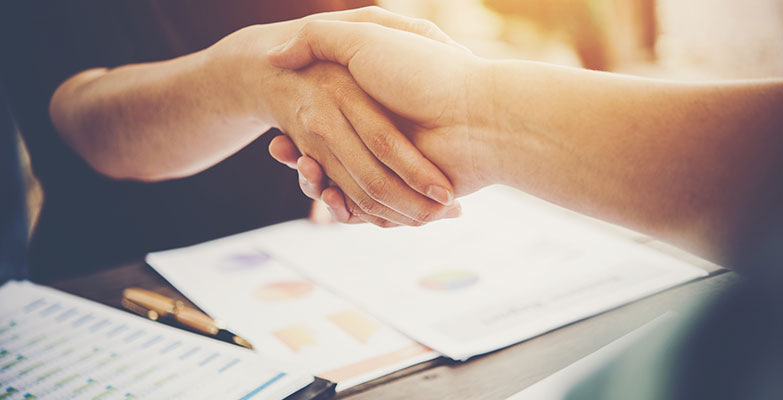 There are many CPD options out there. The best way to evaluate them is to see how effective they have actually been with the end users. To help you understand the unique ACCM CPD platform and its many benefits - we have gathered together a range of client experiences so that you can see for yourself.
"I don't have to spend time worrying about the administration of ensuring our credit representatives are keeping up to date with their CPD. ACCM keep track of where each representative is at with their CPD, and send me a monthly report with a detailed breakdown. If someone's not up to speed, I know it quickly and can get it rectified with a minimum of fuss." Rob - Fast Access Finance
ACCM Program Overview
Meet your RG206 obligations with ACCM's tried and tested programs.
Our CPD program offers a value-add 20 hour program written by industry experts
Key ASIC requirements are met with specific subjects on the NCCPA, Responsible Lending, the Economy and Home Loan Trends and so complies with the specific requirements of RG206.80 (Table 2).
Our RG206 CPD program consists of a series of online quizzes that can be completed at any time - which is great news for busy staff. Staff are not only kept up to date but are provided with relevant and useful content that they can use every day. The program gives you, the employer, independent evidence of staff compliance that is readily accessible.
Due to popular demand, we now offer a 10 hour CPD program for employers who want to supplement their in-house training programs.
The Auswide Bank CPD Experience
Since 2013 Auswide Bank have met their CPD requirements for over 100 staff. As the ACCM CPD program is updated each year these staff have benefited from fresh up to date content, as well as the ASIC required updates on Responsible Lending and an Economic Update.
Regional Australia Bank and CPD Needs
In 2014 Regional Australia Bank enrolled key lending staff into the ACCM RG206 online CPD program; and meet annual CPD obligations by continued enrolment.
The CPD offering by ACCM ensures the specific content specified in RG206 is addressed through an easy to access and use online system; that is updated for current content each year.
Most Regional Australia Bank CPD staff choose to complete the program over a few months; while others take the year allowed, such is the flexibility of the program.
A one-stop-shop CPD solution for RG 206
Webclass: ACCM's premium online CPD platform, provides credit licensees and mortgage brokers with the content and system they need to manage their continuing professional development obligations as required by ASIC's RG 206. Webclass is a convenient and flexible solution that allows busy lending professionals to access and complete CPD training anywhere, and at any time. Students can start anytime and have 12 months to progress through that years CPD subjects.CPD Program Content
The subjects change each year to ensure currency of CPD. Examples include:
Responsible Lending Requirements
Economic Outlook
Privacy & Credit Reporting
Market Trends in Finance
National Credit Code and personal lending
Debt Collection Principles
Role and Responsibilities
Resolving Customer Complaints
Analysing Financial statements
Managing RG 206 Compliance
Simple and Comprehensive Reporting
Simple and up to date reporting on staff progress is provided by the ACCM CPD platform:
✓ Monthly emailed reports will show how your staff are progressing
✓ Reports show individual as well as group progress
✓ Statements of Participation can be printed immediately on completion
Download the CPD Brochure