Aboriginal Employment Strategy (AES) - The Deadly Dinner!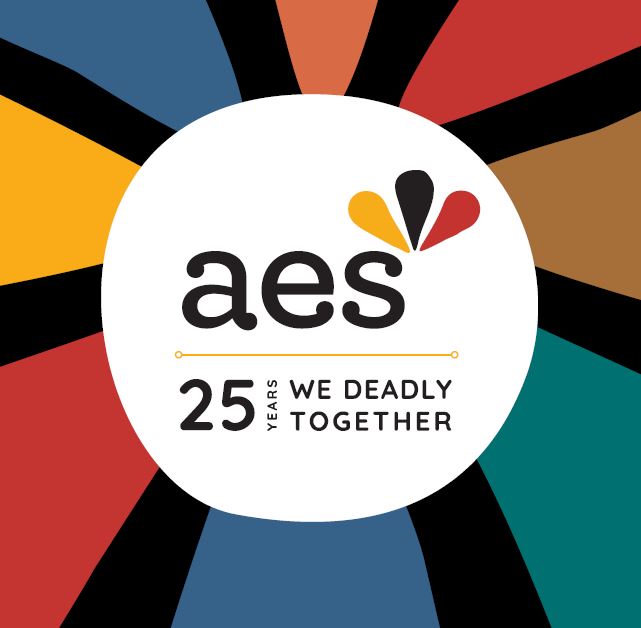 The Aboriginal Employment Strategy (AES) have been leading the way in Aboriginal employment for 25 years, and to mark this important milestone, they are combining their yearly graduation event with a national celebration of First Nations employment and empowerment.
We are so excited to celebrate this significant triumph with two of our staff invited to attend their event, "The Deadly Dinner" hosted by the AES.
ACCM has been working with AES for over 10 years, where we have supported over 500 learners progress in their roles and qualifications to aid in their employment opportunities.
WHO IS AES?
AES is a registered charity that supports over 2,000 Indigenous Australians each year through valuable services and supports. Since their inception, AES has led a transformative, social and economic movement that has been highly successful in changing the narratives in communities to one of excellence, opportunity, partnerships and deadliness.
The AES model overcomes a traditional deficit-based model, of 'placing' people in jobs, instead working to foster a mutually beneficial relationship that enhances long term sustainable, employment outcomes and career progression.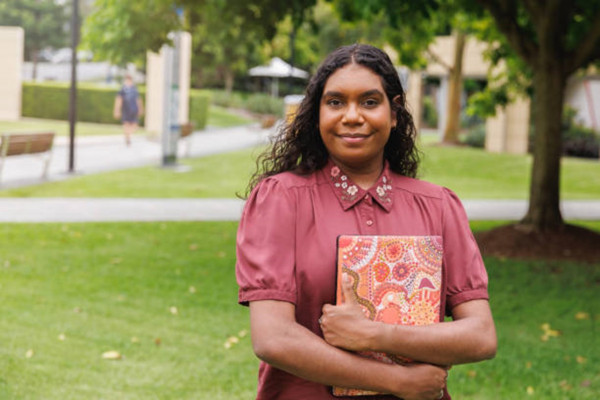 ACCM has been fortunate enough to contribute to this growth and initiative by assisting AES's Trainees' study and improve their skills whilst on the job over the years.
We are proud to continue to support the AES with the integration of the Aboriginal community into the workforce and are honoured to be invited to this event to celebrate the success of not only the organisation, but the many students and employees being recognised for their achievements.